News
US President Biden warns that AI poses a potential threat to society.
During a meeting with science and technology advisers, US President Joe Biden stated that artificial intelligence (AI) has the potential to be dangerous, but it is still uncertain how it will impact society.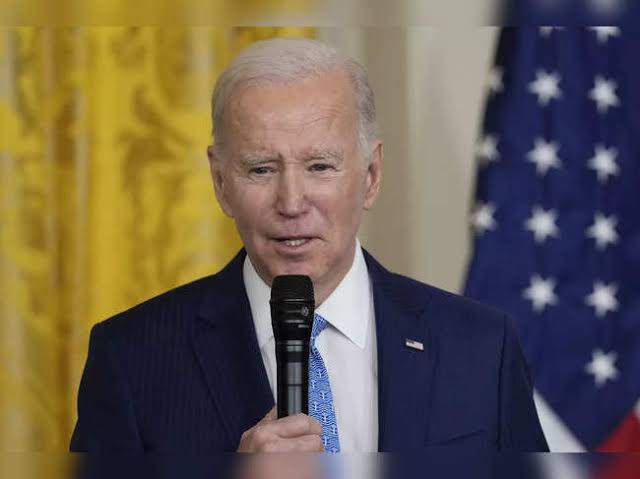 He emphasized that technology companies have a responsibility to ensure that their products are safe before releasing them to the public. Biden's comments were made at the President's Council of Advisors on Science and Technology.
When asked about the potential danger of AI, Biden stated that it is uncertain at this point, but there is a possibility. He acknowledged that AI could be beneficial in addressing issues such as disease and climate change, but he also emphasized the importance of developers addressing potential risks to society, the economy, and national security. Biden further pointed out that the negative impact of social media on young people's mental health highlights the importance of implementing appropriate safeguards with new technologies.
Against the backdrop of an intensifying debate on the regulation of AI, Biden's remarks add to the growing concern over the need for safeguards before the technology can be fully embraced. This concern was underscored in an open letter signed by prominent tech leaders, including Elon Musk and Steve Wozniak, who called for a temporary halt on the rollout of AI due to the "profound risks to society and humanity." The call for a pause came in response to the release of GPT-4, the successor to the groundbreaking AI chatbot ChatGPT, which OpenAI claims can achieve "human-level performance" in certain areas, including passing the bar exam with a score in the top 10 percent of applicants. Last week, Italy made history by becoming the first Western country to ban ChatGPT due to concerns over its mass data collection without a legal basis. Meanwhile, the European Union is currently in the process of drafting regulations to govern the use of AI throughout the 27-nation bloc.