News
Twitter has launched a feature that allows Blue subscribers to upload videos up to 60 minutes in length
Twitter has announced a new feature for its Twitter Blue subscribers, allowing them to upload videos up to 60 minutes in length. This update was announced on the Twitter Blue page and is currently only available on the web, not on the iOS or Android apps. In addition to this, Twitter has also introduced a view count feature for tweets, allowing users to see how many views a tweet has received, similar to how it is displayed on videos.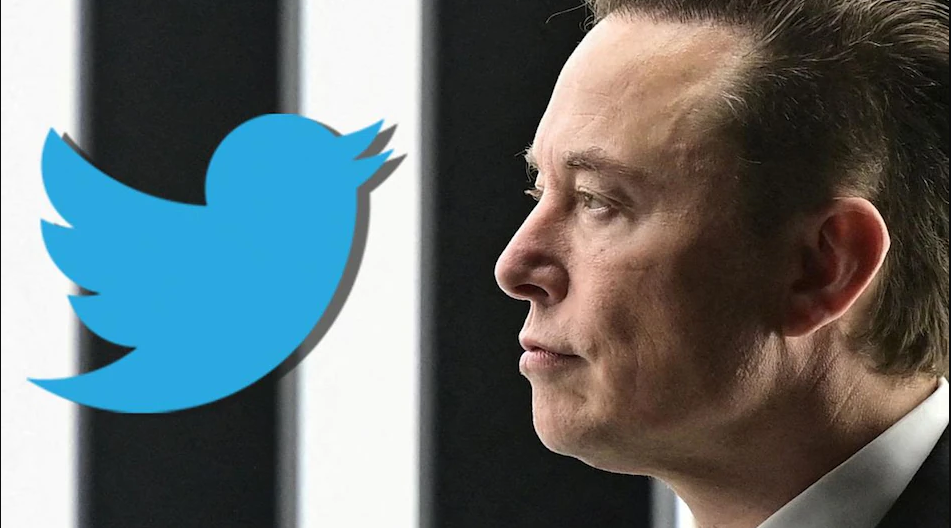 Twitter has announced that its Twitter Blue subscribers will now be able to share 60-minute long videos on the web, as long as they are under 2GB in size and in 1080p resolution. This feature is not available on the Android or iOS apps. Previously, Twitter Blue subscribers could only share 10-minute videos in 1080p resolution with a file size limit of 512MB. The new update will also improve the quality of the video for distribution.
Twitter Blue, a subscription service, was recently reintroduced by CEO Elon Musk. iOS users can access Twitter Blue by paying $11 per month, while web users must pay $8 per month. The subscription includes early access to select features such as the Edit Tweet feature and other new features before they are made available to the general public.
Twitter recently introduced a View Count feature for tweets, which was announced by Elon Musk on December 22. This feature allows users to see how many times a tweet has been viewed and is currently available on web, iOS, and Android platforms.