The Samsung Galaxy Watch 6 may not reinvent the wheel, but it certainly refines what the previous Galaxy Watch 5 had to offer . This iteration marks Samsung's most impressive smartwatch to date, and arguably, the best choice for Android users.
| Specifications | Details |
| --- | --- |
| Processor | Samsung Exynos W930 processor |
| RAM | 2GB |
| Storage | 16GB |
| GPS | Yes |
| NFC | Yes |
| Wi-Fi | Yes |
| Bluetooth | 5.3 |
| Optional 4G | Yes |
| Gyro | Yes |
| Accelerometer | Yes |
| Barometer | Yes |
| IP Rating | IP68 (water resistance up to 50m) |
| Operating System | WearOS 4, OneUI Watch 5 |
| Warranty | 1-year RTB warranty |
| 40mm Display | 1.3-inch AMOLED, 432 x 432 resolution |
| 40mm Dimensions | 39 x 9 x 40.4mm (WDH) |
| 40mm Weight | 29g |
| 44mm Display | 1.5-inch AMOLED, 480 x 480 resolution |
| 44mm Dimensions | 43 x 9 x 44mm (WDH) |
| 44mm Weight | 33g |
Just like its predecessor, the Samsung Galaxy Watch 6 is available in 40mm and 44mm sizes, with options for both Bluetooth-only and 4G connectivity. Its pricing squarely competes with Apple Watch and Google's Pixel Watch. The physical design remains consistent with the Watch5, featuring two multifunction buttons on the side and a touch-sensitive display for navigating through its various functions. The new addition is a quick-release mechanism for the strap, making it a breeze to switch from a stylish black leather strap to a more practical silicone sports band, for instance.
Powering the Galaxy Watch6 is an Exynos W930 processor, 18% faster than the W920 in the Watch5. In everyday use, the watch feels consistently responsive and smooth. The AMOLED screen delivers stunning visuals, and navigating through functions and apps is a breeze with swipes and taps. While the presentation of the app collection may feel a bit dated, you can customize your favorite functions as quick-access tiles around the circular digital bezel, reducing the need to use the app cloud.
The watch offers a comprehensive set of health features, including automatic activity detection for activities like walking and running, eliminating the need to press buttons to start tracking. The post-activity data presentation is informative and visually appealing, with GPS route maps presented in vibrant colors. While it may lack a few advanced features found in Garmin watches, the Galaxy Watch6 excels as an everyday running watch.
The watch supports various activity profiles, from cycling to swimming, and even less common ones like yoga and weightlifting. While most of these profiles primarily track calorie burn and heart rate, the ability to create multi-stage workouts and seamlessly transition between activities is a handy feature. Additionally, high-heart-rate alerts, mid-workout heart rate zone notifications, and fall detection have been added.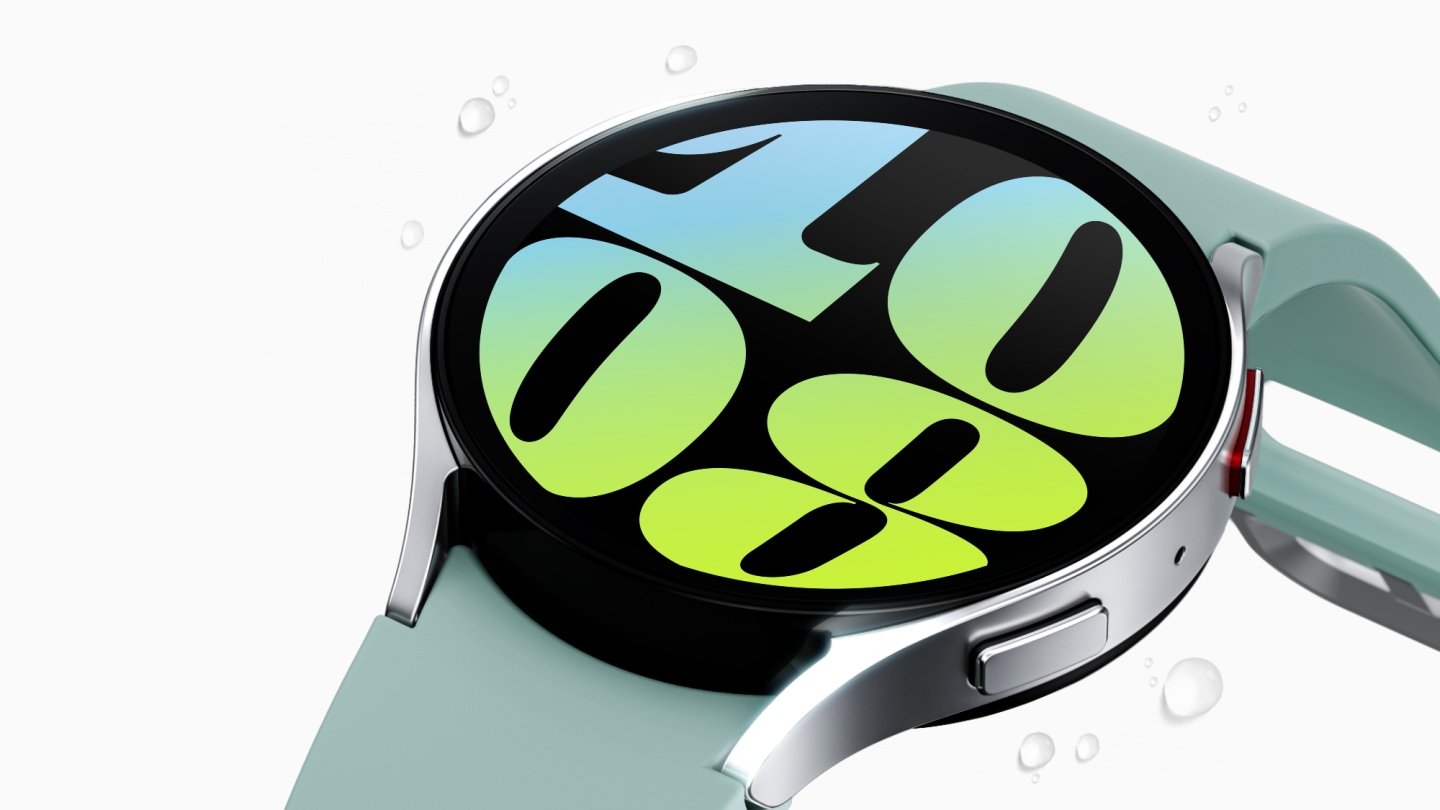 The Galaxy Watch 6 also offers a sleep coaching feature, which learns your sleep patterns and provides advice on when you're likely to have the most energy for work or exercise. A notable improvement is the ability to access sleep scores and coaching directly on the watch, eliminating the need to dive into the phone app.
Beyond fitness tracking, the watch boasts other useful features. Call handling is straightforward and dependable, and if you have a Samsung phone, you can use the watch as a remote viewfinder and camera shutter release. Samsung Wallet has been enhanced to store documents beyond just cards, such as airline tickets.
In summary, the Galaxy Watch6 may not revolutionize the smartwatch market, but it refines and enhances the user experience, making it a strong contender for Android users and an excellent everyday running companion.