Reviews
OnePlus Nord N10 5G – is it good? Review
SPECIFICATIONS
■ Octa-core Qualcomm Snapdragon
690 5G processor
■ 6GBof memory
■ 128GBof storage(upgradeto
512GB microSD)
■ 6.49in1,080x 2,400pixels IPS
screen
■ 90Hz refreshrate
■ 64-megapixels rear,
16-megapixels front camera
■ 3.5mm headphonejack
■ USB-Ccharging
■ OxygenOS basedon Android10
■ 163x75x8.95mm
■ 190g
It costs $60 less than its sister, has the same smooth-scrolling 90Hz 2,400 x 1,080 pixel resolution screen, is 5G ready, and is just a centimetre or two bigger in each dimension. However, OnePlus has made a few changes to the N10's specifications: a Snapdragon 690 CPU instead of the original's Snapdragon 765G; and a drop in RAM from 8GB or 12GB to 6GB. Storage is restricted to 128GB (the same as the original's basic 8GB version), although this may be increased to 512GB with a microSD card. Finally, the display technology on the new N10 is a step down from the predecessor's AMOLED panel to an IPS.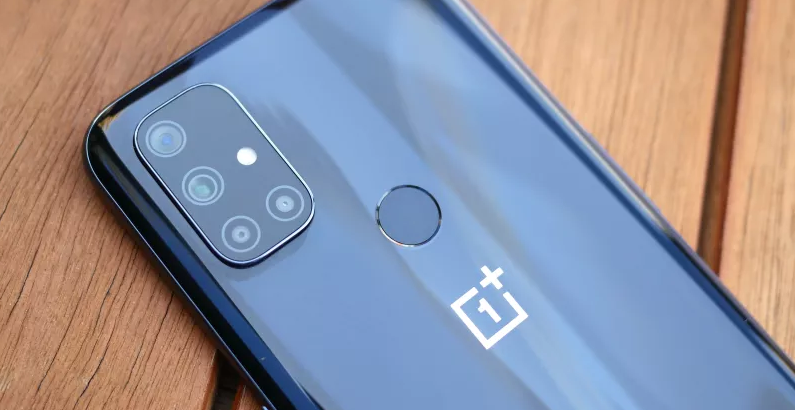 Regardless of these short comings, the N10 fared admirably in colorimeter testing. The contrast was 1,668:1, with a maximum brightness of 477cd/m2. It covered 97.5% of the sRGB colour space, which is a fantastic achievement. In conclusion,  first disappointment with the screen's lack of AMOLED technology was mitigated by exceptional performance in testing. The Nord 10 didn't perform as well as the original model in Geekbench 5 testing due to the Snapdragon 690 CPU, although it was only marginally behind. While the phone can keep up in everyday use, the disparity in graphics performance is more noticeable.
The N10 achieved 33fps in the onscreen Manhattan 3 test and 37fps offscreen in the GFXBench tests, whereas the original Nord achieved 50fps onscreen and 56fps offscreen.
OnePlus Nord N10 5G's Battery
The battery lasted 17 hours and 53 minutes before it died. This is a couple hours less than the original's 20-hour runtime. However, it retains the 30W Warp charging technology, which claims to charge your phone's battery from empty to full in 30 minutes.
The main camera of the N10 is a 64-megapixel model, with an 8-megapixel 119-degree wide camera and a 2-megapixel macro. Landscapes photograph beautifully in excellent light, and switching between the basic 16-megapixels and the full 64-megapixels is simple. It's not the finest camera we've seen, and it doesn't outperform the Google Pixel 4a, but it's absolutely sufficient if a camera is simply a secondary factor when selecting your new smartphone.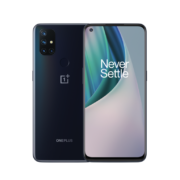 OnePlus Nord N10 5G
Pros
Solid IPS screen

Decent camera performance

$60 less than the original Nord
Stripped-backprocessorand memory

Weaker graphical performance

Rival batteries last longer