News
Ola at long last reports day for kickoff for MoveOS 2 for its EVs: All subtleties here
The public send off of Ola Electric's greatly deferred programming update MoveOS 2.0 for its S1 Pro e-bike will occur on June 18 and 19. The product update was to have shown up in April itself with the organization's CEO Bhavish Aggarwal announcing as much on Twitter. In any case, likewise with numerous things with Ola Electric, it didn't work out.
Again today, Bhavish Aggarwal took to Twitter to report that there will be a 'Shopper occasion' at the Futurefactory on June 18 and 19. "Public send off of MoveOS 2 additionally around the same time," he said.
However he didn't determine what the update will offer of real value, in his past declaration he had said that it would bring a few upgrades and elements, including voyage control, Bluetooth network, and route.
Will the update fix existing issues in Ola S1 Pro?
This is the principal major OTA update for Ola electric bikes after they were sent off in August last. The Ola S1 Pro was advertised as one of the most element stacked bikes in India at the hour of send off. Nonetheless, when conveyances started, large numbers of the highlights that were guaranteed were absent from the bike, leaving the proprietors troubled.
Presently, those missing highlights are supposed to show up by means of over-the-air update of MoveOS 2.0 The update may likewise fix the overheating issue and correct a bug that makes the e-bike go ahead in switch mode.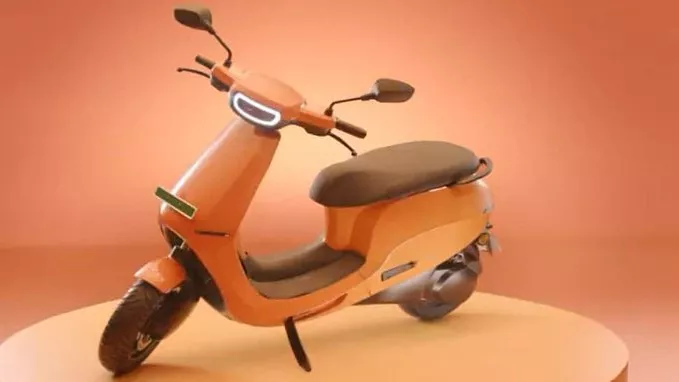 The MoveOS 2 will likewise present another ride mode, Eco Mode. As per Aggarwal, at or inside 45 kmph, the e-bike will return a scope of around 170 km. Ola's new OTA update will likewise permit the riders to lock and open the e-bike from their cell phone. It can likewise opens the seat to give admittance to the 36 liters of under-seat capacity. Yet, there has been no notice of the Hill-Hold highlight or the Hyper Mode, which was guaranteed prior.
The Ola S1 Pro is based on a rounded edge and has a marker mounted front cover, a smiley-molded fog light, a solitary piece seat, and a level footboard. It packs a full-LED light and a 7.0-inch computerized instrument bunch with help for voice control and network choices. The Ola S1 Pro draws power from a 8.5kW electric engine connected to a 3.97kWh battery pack. It offers a scope of 181km on a solitary charge and has a maximum velocity of 115km/h.