News
Microsoft will stop supporting Windows 8.1 in January 2023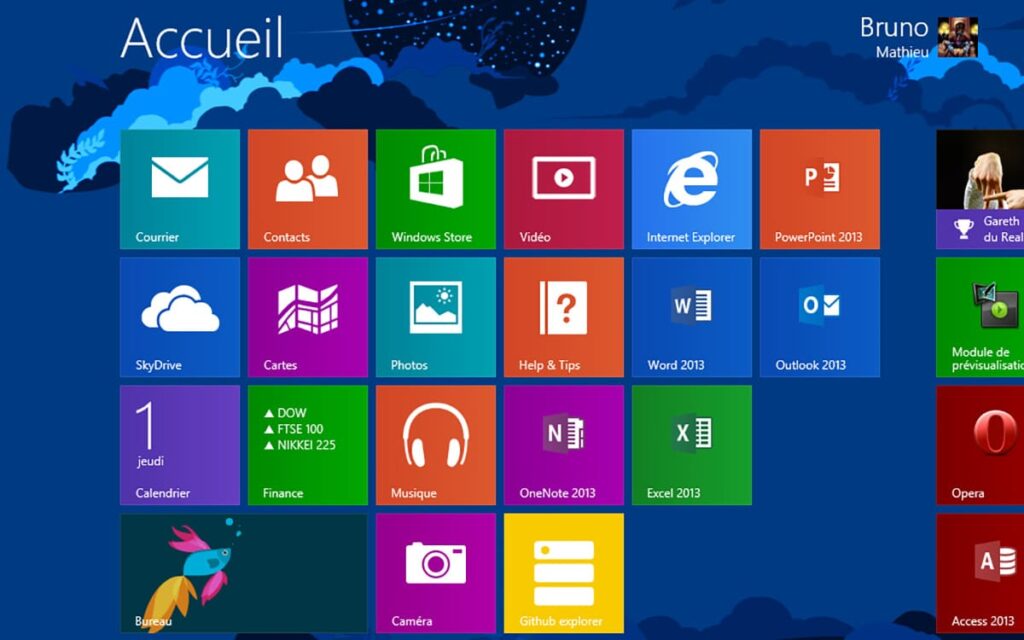 Microsoft is already alerting users of Windows 8.1 that the company will stop supporting the operating system on January 10, 2023.
You have the option to click "Learn more," "Remind me later," or "Remind me after the end-of-support date" when you get the alerts.
Because of interface issues, Microsoft chose to stop providing support for the Windows 8.1 version. Additionally, with Windows 10 and 11, the tech giant intends to devote more attention to creating a more reliable environment for its consumers.
Microsoft won't continue to provide security updates or new features for Windows 8.1 when support ends.
Additionally, there won't be an extended support term for companies and organisations who wish to keep using the system.
In an effort to address many of the criticisms levelled at the poorly received Windows 8, which was introduced a year earlier, Microsoft released Windows 8.1 in October 2013. Most importantly, it reinstated the Start button, but that alone wasn't enough to win over the people. Within six months of its release, Windows 10 overtook it and never even came close to threatening Windows 7's market dominance. Currently, Windows 8.1 is only installed by 3% of Windows users.
After January 10, users of Microsoft 365 reportedly won't receive any more feature, security, or other top-notch updates for the Office applications. If you wish to continue getting Microsoft 365 product updates, we advise upgrading from Windows 8 or 8.1 to a supported operating system, the tech giant advised on its help website.
Microsoft advises users to upgrade to Windows 10 or 11 if they are currently using Windows 8.1. Windows 11 upgrade is strongly suggested. Microsoft has acknowledged that most Windows 8.1 PCs won't work with Windows 11 versions owing to hardware restrictions, though.
Purchasing a new computer with Windows 11 pre-installed is the best alternative for Windows 8.1 users. Users may also update to Windows 10 versions on a tighter budget. You should also keep in mind that Microsoft will stop providing support in October 2025.