News
Microsoft services including Outlook, Teams, and 365 are back online following an outage
On January 25th, thousands of users around the world were affected by an outage of multiple Microsoft 365 services, including Microsoft Teams, Exchange Online, Outlook, SharePoint Online, OneDrive for Business, Microsoft Graph, PowerBi and Microsoft 365 Admin Center. The company initially announced that it was investigating the incident, and later identified that the problem was caused by a networking configuration issue. In order to fix the problem without causing additional impact, Microsoft stated that they were carefully analyzing the best mitigation strategy. They later tweeted that they had rolled back a network change and were monitoring the services as they came back online. Additionally, over a thousand Xbox Live users also reported issues on Down Detector.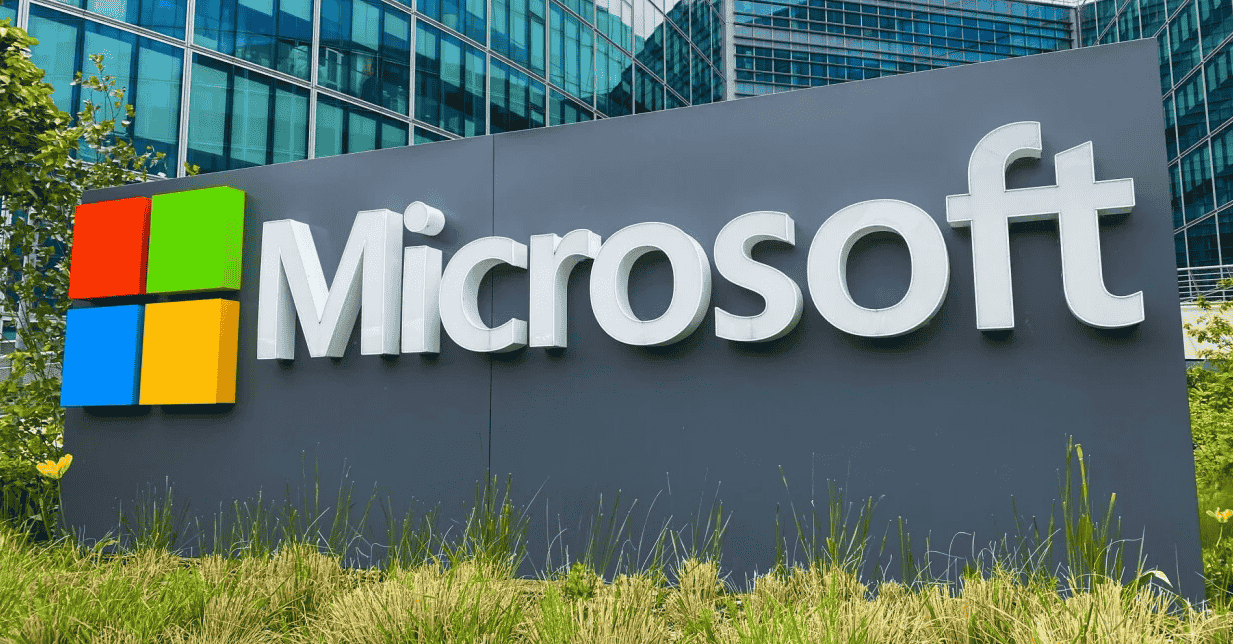 Simultaneous outages of multiple Microsoft services are uncommon. In April 2021, Microsoft Teams experienced an outage for two hours, impacting users in Europe and Asia. Users can check the Microsoft 365 Status Twitter account for updates during the outage, however, the last tweet on the Microsoft Teams account was 12 hours prior, suggesting users to take a break and "set your status to 'Be right back' and have a snack, friend." This advice is particularly useful during outages that occur early in the morning.
Microsoft is reversing a recent network change and closely monitoring its services to ensure they are fully operational. As a result, users of Microsoft Teams and Outlook can expect the services to be restored soon.