News
Microsoft pauses update that causes Blue Screen of Death
The August cumulative preview updates for both Windows 10 and 11 have led to some users encountering the infamous Blue Screen of Death (BSOD). Specifically, individuals who installed Windows 10's KB5029331 and Windows 11's KB5029351 updates, released on August 22, 2023, reported seeing an 'UNSUPPORTED_PROCESSOR' error message on a blue screen after updating their PCs.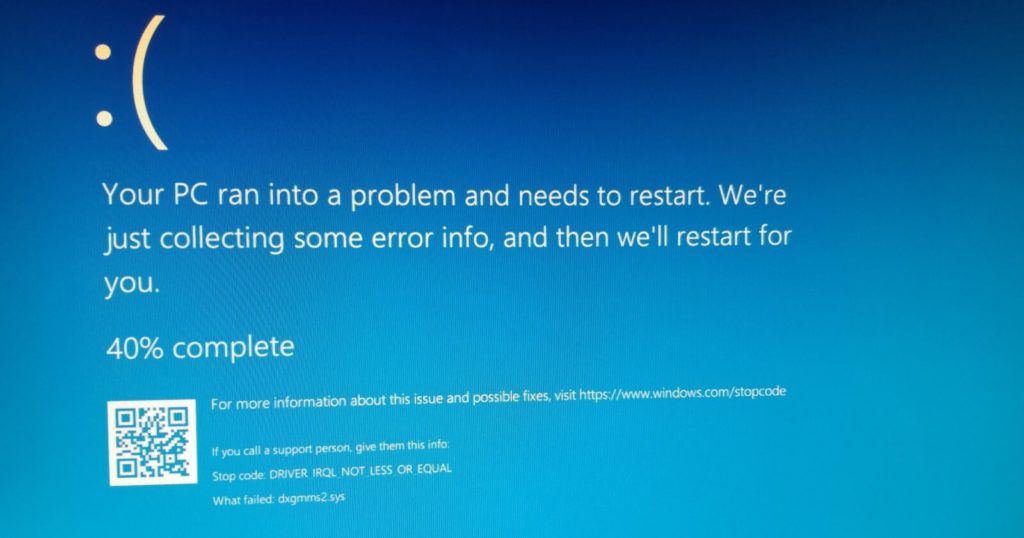 After conducting an investigation, Microsoft clarified that the error was not directly caused by its updates but was limited to a "specific subset of processors." The company is actively collaborating with device manufacturers to develop a solution for this issue. As a temporary measure, Microsoft has halted the updates for affected computers. Additionally, the updates might automatically uninstall upon reboot, allowing Windows to start normally.
The affected systems include PCs running Windows 10 versions 21H2 and 22H2, as well as Windows 11 version 22H2. More detailed information can be found on the Microsoft website.
At the time of writing, Microsoft has not publicly disclosed the specific processors affected. Only MSI, a Taiwanese manufacturer, has confirmed that some of its motherboard models experienced this problem.
Windows 11's KB5029351 update included various bug fixes, such as addressing an issue where the Search tool failed to launch after users woke their PC from Sleep mode. On the other hand, the KB5029331 update for Windows 10 introduced 16 improvements and bug fixes, including the launch of a new Backup app. This app allows Windows 10 users to back up their files and folders directly to OneDrive. It also enables the storage of Wi-Fi credentials and other passwords and settings in OneDrive.
It's worth noting that both of these updates are optional preview updates, meaning they do not contain critical security fixes. Users can enable these optional updates through the Windows Update settings.