Reviews
LogMeIn Rescue – Remote support software 2023
LogMeIn Rescue – While GoTo underwent a rebranding last year, it hasn't abandoned its LogMeIn heritage and continues to offer a diverse array of remote support products. Among these offerings is Resolve, a cloud-hosted solution designed for small and medium-sized businesses (SMBs). On the other hand, LogMeIn Rescue, which we'll review here, is tailored to larger enterprises in need of comprehensive helpdesk, contact center, and branding capabilities.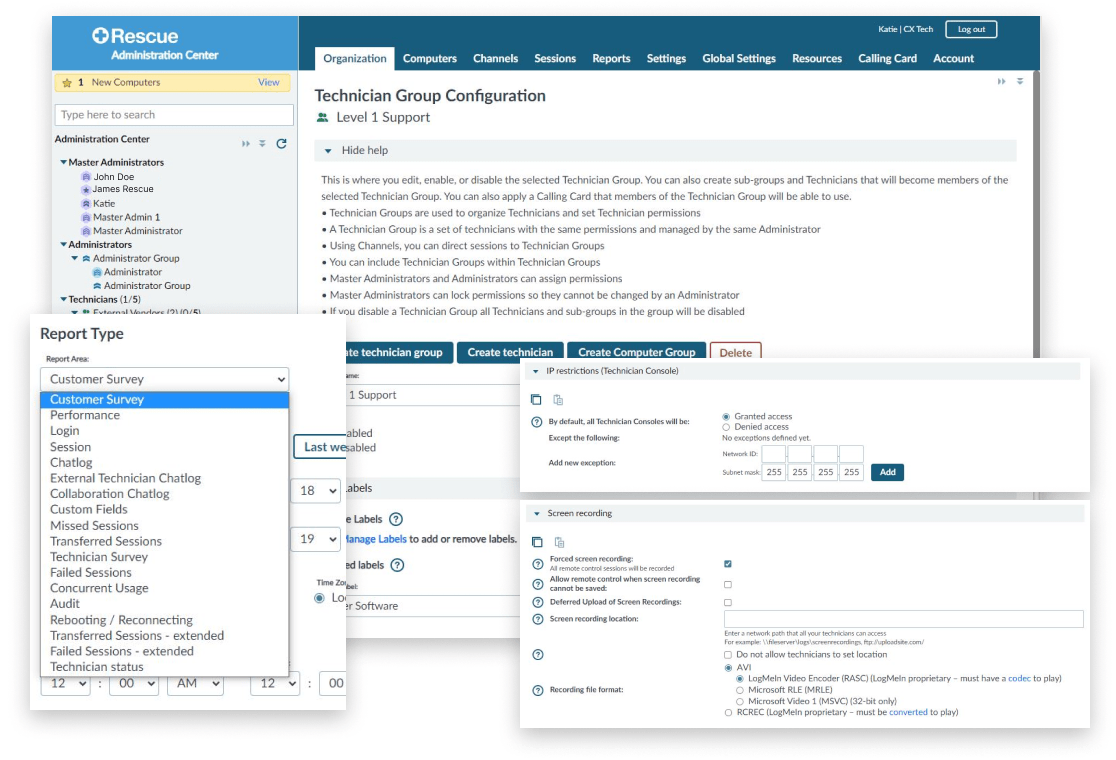 The pricing structure is straightforward, with options based on the number of seats or technicians. Opting for annual subscriptions can lead to significant savings, as a single seat costs £849 compared to the £1,224 monthly billing option. While mobile support is available, it's an optional add-on, with seat upgrades incurring an additional £25 per month when billed annually.
The deployment process kicks off at the Rescue cloud portal, where you can establish master administrators with access to all functionalities and standard administrators responsible for managing groups of technicians. These technician groups are highly versatile, allowing you to assign uniform access permissions, such as granting remote control, file transfer, session recording, remote reboot, and more.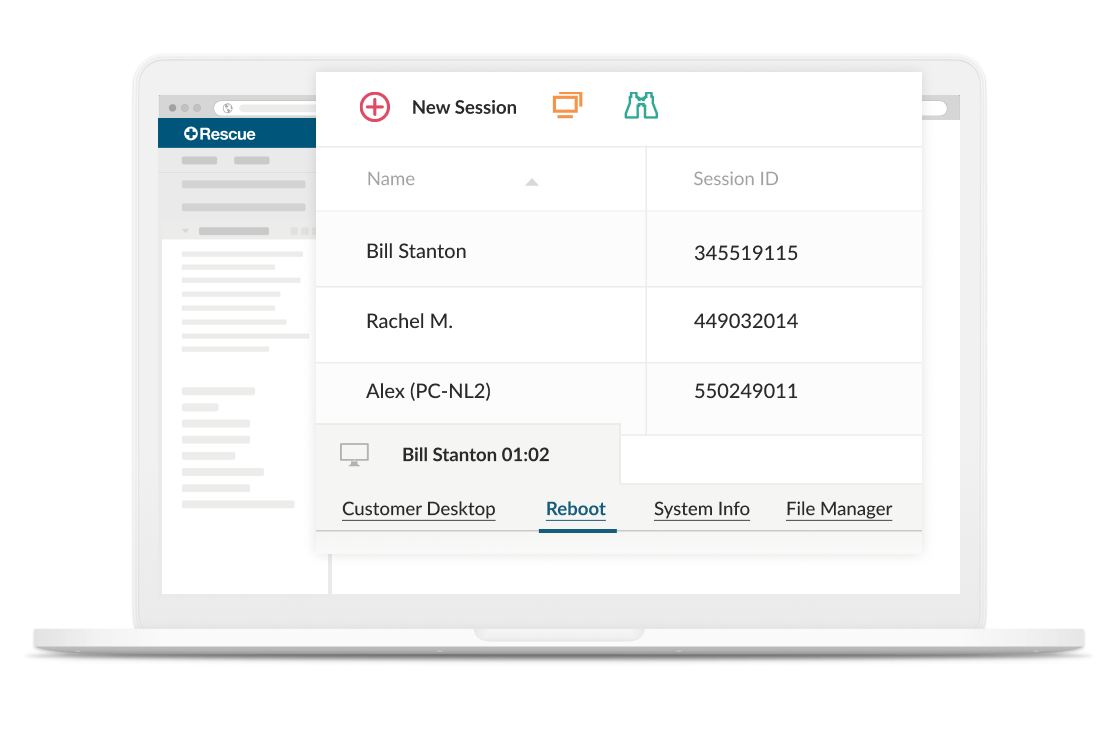 Furthermore, the portal provides extensive controls for technician groups, including the ability to enforce screen recording, configure recording formats, and define a central vault for storage. You can also determine the maximum number of active sessions a technician can open, specify permitted connection methods, integrate links to external resources like knowledge bases, and create customer surveys.
Channels are another valuable feature, enabling staff and customers to send remote support and chat requests to designated technician groups. You can support up to ten channels and embed predefined links, forms, and custom calling cards on your website for streamlined user access.
Technicians utilize their personalized desktop console to initiate on-demand support sessions. The process is efficient, and depending on group permissions, technicians have various connection options, including generating a unique six-digit PIN, creating an email invitation, providing a web link, or sending an SMS.
Using the PIN method, a user enters it in the Rescue portal, downloads the runtime app, and grants the support request. Technicians can then commence remote control or view-only sessions, accessing a range of tools through the upper ribbon menu, such as file management, system information checks, reboots, predefined scripts, and screen recording. Additionally, a left pane is dedicated to text chats, and LogMeIn offers free integration with the Google Cloud Translator API, facilitating communication for technicians.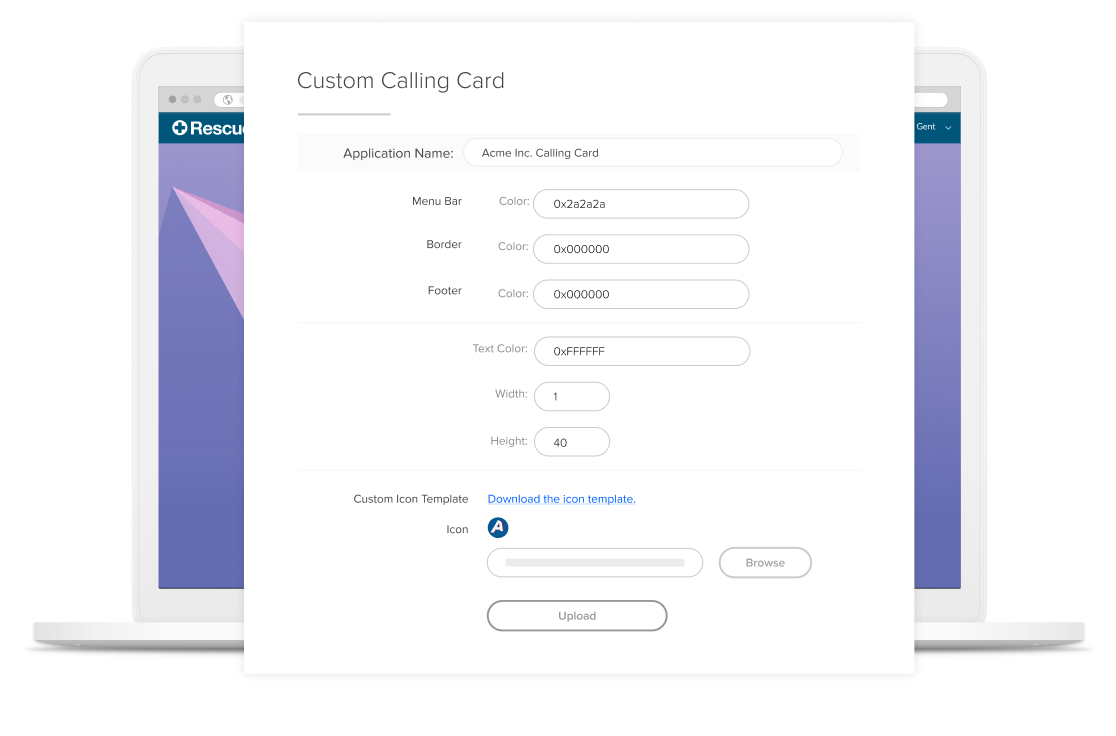 We also tested the Rescue iOS app on an iPad, which allowed us to broadcast the screen to the technician's console. The app provided details on the iOS version, battery and memory status, and mobile networks. The Rescue Lens mobile app proved equally useful, enabling the transmission of the iPad's camera and microphone feed to the technician, who could record, magnify, and annotate to highlight important details.
LogMeIn Rescue seamlessly supports unattended support sessions as well. The admin console's access wizard simplifies customization of Windows, macOS, and Ubuntu Linux apps for your company, lets you restrict group access, and set expiration dates. Technicians can access unattended systems from the Computers icon in their console, authenticating using either the system's credentials or their own, as determined from the admin portal.
During the session, technicians have access to the same screen and toolbars used for on-demand access. Master administrators can closely monitor actions from their portal, with the ability to view, end, pause, or transfer sessions to other technicians.
LogMeIn Rescue stands out for businesses seeking robust access security in their remote support services. While mobile support comes at an additional cost, Rescue offers straightforward management and an impressive array of technician features.
REQUIREMENTS
Technician/client: Windows 7, Server 2012,
macOS 10.7,Android 5 and iOS 11 upwards