News
Last month, 37.16 lakh (over 3.7 million) accounts on WhatsApp were banned in India, a 60% increase compared to October.
On Wednesday, the messaging service WhatsApp announced that it had banned 37.16 lakh accounts in India in November, a 60% increase from the accounts it had banned in October. These banned accounts included 9.9 lakh accounts that were preemptively banned before being reported by users. In the previous month, the company had banned 23.24 lakh accounts in India, including 8.11 lakh accounts that were proactively banned.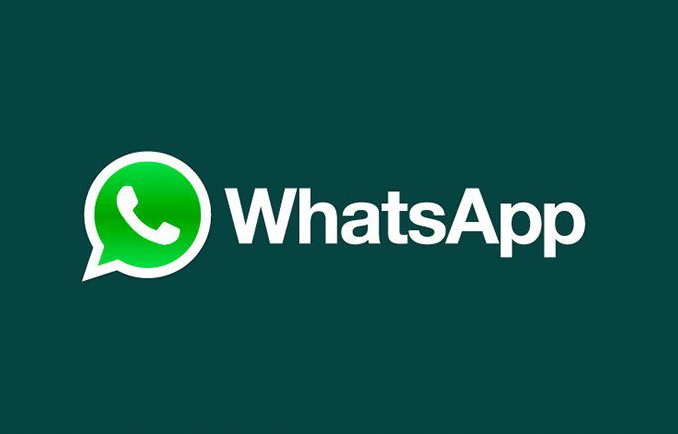 From November 1, 2022 to November 30, 2022, 3,716,000 WhatsApp accounts were terminated. 990,000 of these accounts were preemptively terminated, before receiving any reports from users. A WhatsApp account from India is identified by a +91 phone number," the company stated in its India Monthly Report for November, published under the Information Technology Rules 2021.
New regulations that went into effect last year require large digital platforms (with over 50 lakh users) to submit monthly compliance reports outlining the complaints received and actions taken. These stricter IT rules were implemented due to past issues with hate speech, misinformation, and fake news being disseminated on these platforms. There have also been concerns raised about these companies arbitrarily removing content and "de-platforming" users. In response, the government recently established rules for an appeal process for individuals to contest arbitrary content moderation, inaction, or takedown decisions made by major tech companies. In November, WhatsApp received more appeals from users to ban accounts than in October, receiving 946 complaints including 830 appeals to ban accounts, although only 73 of those accounts were actually banned. WhatsApp stated that it responds to all grievances received, except when a complaint is considered a duplicate of a previous report.