News
Technology
It is now possible to connect your phone to the internet via SpaceX's Starlink service
SpaceX has been granted permission to significantly expand its Starlink constellation of small satellites in low-Earth orbit, with the goal of eventually offering internet service for smartphones through T-Mobile. The company plans to deploy over 10,000 of these satellites in the coming years, with the intention of providing service once half of them are in operation.
SpaceX has reportedly applied to the US Federal Communications Commission for permission to equip some of its Starlink satellites with hardware that would allow smartphone users to directly access the broadband services offered by the constellation. The company intends to offer this service through a partnership with US network carrier T-Mobile, once the necessary approvals have been obtained and the service becomes available
In August, SpaceX and T-Mobile announced a partnership to bring internet access to remote parts of the US by connecting cell phones directly to SpaceX's satellites, eliminating the need for cell towers. The service, which was announced by SpaceX CEO Elon Musk and T-Mobile Chief Mike Sievert at SpaceX's Starbase in Boca Chica, Texas, is expected to begin with text message support in the second half of 2023, with voice and data services to follow at a later date.
SpaceX has received approval to launch an additional 7,500 satellites over the next 10 years, which will be the second generation of its Starlink constellation. These will join the 3,500 first generation satellites already in orbit. In August, SpaceX launched a Falcon 9 rocket carrying 46 Starlink satellites to low-Earth orbit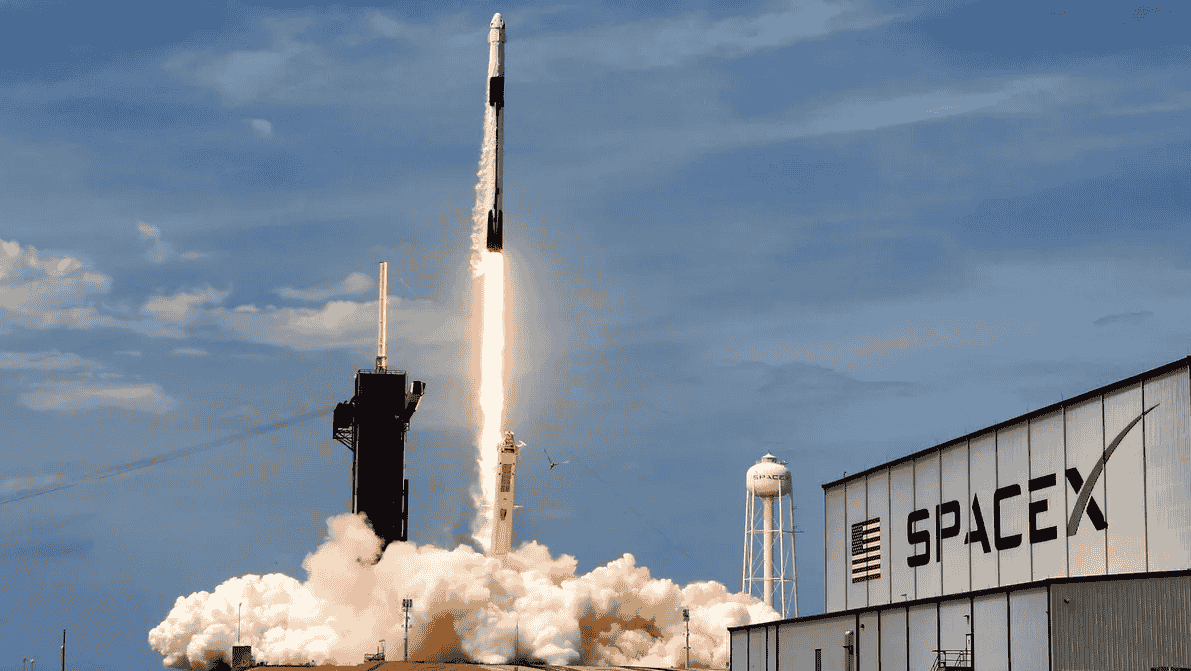 Starlink, SpaceX's satellite broadband service, has been used to provide internet access in certain parts of Ukraine, particularly in areas affected by the ongoing conflict. However, the Ukrainian government has recently stated that it is looking for additional providers to ensure sustained internet access throughout the country
According to the filing, the new capabilities of Starlink would allow for voice, messaging, and basic web browsing at peak speeds of up to 3.0 Mbps or 7.2 Mbps for uploading and up to 4.4 Mbps or 18.3 Mbps for downloading.
Texas-based company AST SpaceMobile is also working on offering space-based mobile broadband. They recently launched a test satellite equipped with a large number of antennas, which has been easily visible from the ground and has caused some inconvenience for astronomers.