Reviews
is the LG OLED 42 C2 worth it?
SPECIFICATIONS
4K 3840×2160-pixel resolution
Supports HDR10, HLG, Dolby Vision IQ
For years, people with modestly sized living rooms have struggled to find enough place for the greatest TVs. The first 48-inch OLED TV didn't arrive in stores until 2020, and even these are too large for many living rooms. However, 42-inch OLED TVs, like the LG OLED 42 C2, have finally been available this year.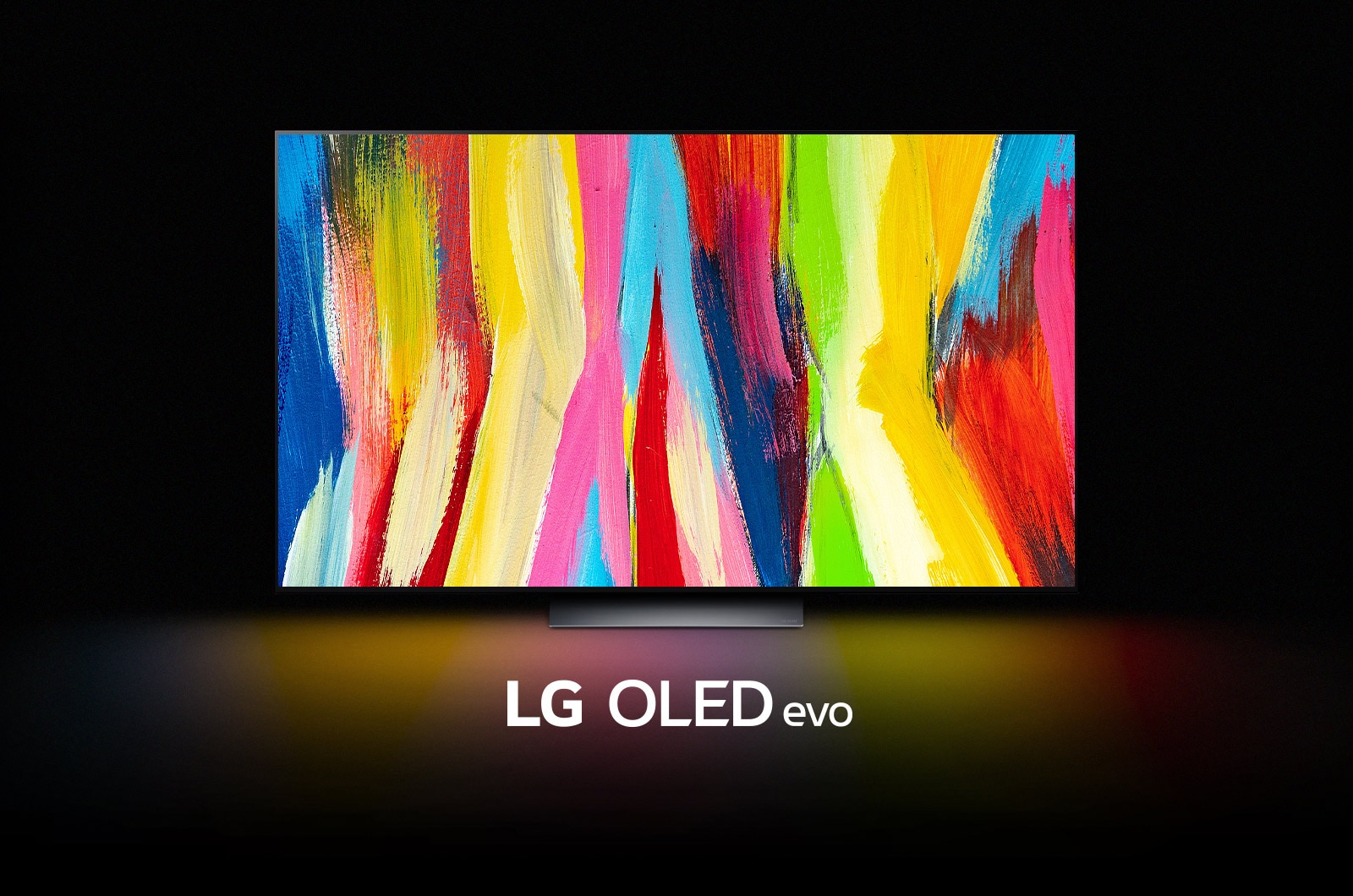 Due to the closer-packed pixels' inability to be lighted to the same degree on smaller panels, the image quality is excellent but it isn't nearly as bright as LG's bigger TVs. On this screen, the contrast is outstanding, with a seductive blend of deep blacks and brilliant whites and little loss of detail.
The LG webOS22 software is loaded with applications, including all the well-known services you're most likely to use: BBC iPlayer, ITV Hub, Netflix, Disney+, and Amazon Prime Video. This TV's "smart" component is outstanding. Regardless of the streaming provider you choose, it is accessible in full 4K resolution and, if available, with Dolby Vision and/or Dolby Atmos visual enhancement.
The only letdown is the sound quality. There are exceptions, but generally speaking, the audio is going to be weaker the smaller the TV, especially in terms of loudness and bass. Unfortunately, this LG OLED 42 C2 isn't one of those instances; even at maximum volume, it doesn't get very loud, and there aren't many powerful lower frequencies. However, since you can purchase sound-improving equipment, this isn't necessary a deal-breaker.