Technology
Intel displays their lightning-fast 80Gb/s Thunderbolt.
Unsurprisingly, Intel followed USB4 into the 80Gb/s generation and demonstrated an 80Gb/s Thunderbolt prototype in their facilities in Israel.
The main architect of Thunderbolt, which was created in collaboration with Apple, is Intel. A small but expanding ecosystem of Thunderbolt docks is built on the I/O protocol. These docks connect to a PC's USB-C/Thunderbolt port and use the I/O bandwidth to connect to other peripherals, such as displays and storage.
The biggest bandwidth hogs are, unsurprisingly, displays. A pair of 4K screens operating at 60Hz each may often be connected using the current Thunderbolt protocol, known as Thunderbolt 4, which supports data transfers of up to 40Gb/s. Docks with built-in Ethernet ports and connections to high-speed external SSDs may have difficulties if several devices are utilised at once. Connecting more peripherals, however, might reduce that bandwidth.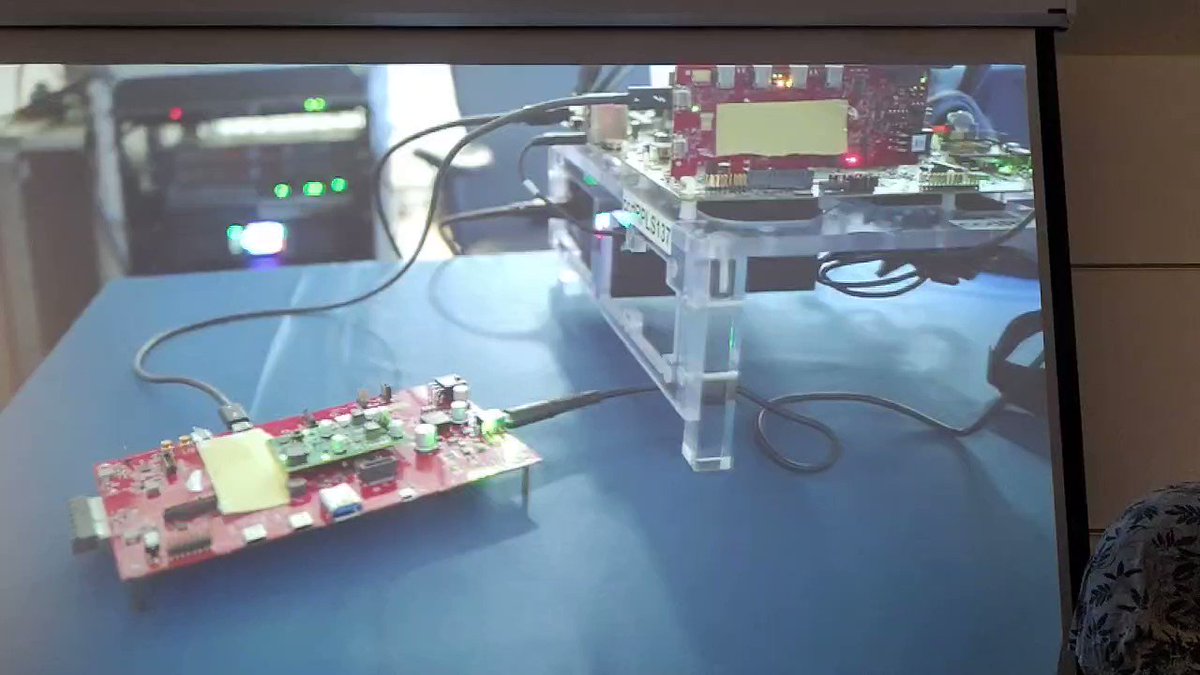 There are probably multiple uses for the new 80Gb/s standard. First, the standard will only provide greater headroom for attaching peripherals to a dual 4K60 setup. However, the standard will also let the connection of either higher-resolution displays to a Thunderbolt dock, higher refresh-rate displays to the dock, or any combination of the two.
At its 'Tech Tour' media briefing in its Haifa, Israel facility, Intel displayed a hardware prototype. The company hasn't settled on an official name yet, so we don't know if what Intel is showcasing will be dubbed Thunderbolt 5 or not, according to Tom's Hardware (fave. co/3BG8aXe).
However, we are aware that the rest of the industry isn't doing nothing. Traditionally, AMD Ryzen-based laptops have connected to external peripherals via the functionally similar USB4 protocol in order to avoid paying Intel's licence costs. The USB Promoter Group presented USB4 Version 2.0, its own 80Gb/s specification, earlier this month.
In a critical statement, the USB4 camp has vowed to publish its specification in November. Since Intel has not made a comparable guarantee, it is unclear exactly when the next generation of Thunderbolt products will be released. Still, the future of high-speed I/O docks seems to be right over the horizon.