News
BY 2025, INDIA WILL PRODUCE AT LEAST 25% OF ALL NEW IPHONES
Apple will begin production of the new iPhone 14 and iPhone 14 Pro Max in India very soon. The Cupertino-based tech behemoth had planned to shift the majority of its production facilities away from China and gradually to nations such as India, after roughly two months, the iPhone 14 series was released.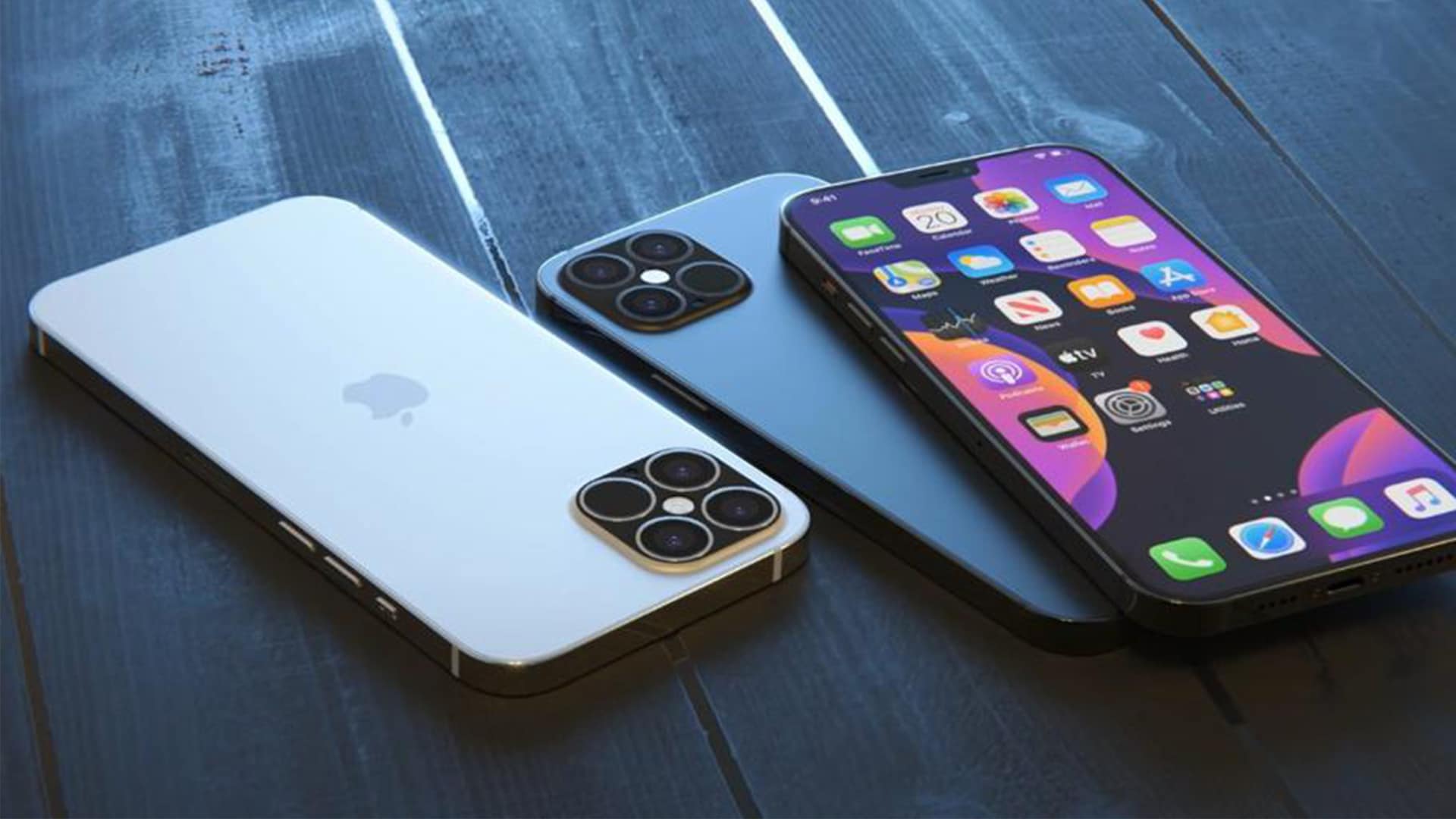 They chose to postpone the transfer by two weeks and would begin manufacturing the new iPhones in India sooner than projected.
According to a new JP Morgan research, India would produce at least 25% of all new iPhones sold globally by 2025.
As Apple works to minimise its reliance on China, India is becoming increasingly crucial as a second main manufacturing location.
Apple relies heavily on China as a manufacturing and assembly hub. The country's enormous ecosystem of suppliers has resulted in the creation of Apple goods being a tightly integrated process that is difficult to imitate elsewhere.
In 2017, Apple began making the iPhone in India. The iPhone is now manufactured in India by the company's suppliers Wistron and Foxconn. With the government's push for local manufacturing through programmes like the Production Linked Incentive (PLI), and China's increasing geopolitical concerns, Apple is reportedly intending to shift a significant portion of iPhone production to India.
Previously, a Bloomberg report stated that the Tata Group was in talks with Wistron for a joint venture to make iPhones in India, as Apple intends to address the production gap that it is experiencing in China.
Made-in-India iPhones will meet 85% of local demand in 2022, reaching record highs, up from 10-15% last year. Furthermore, Indian companies are likely to manufacture 5-7% of all iPhones sold worldwide this year. In 2021, India's contribution will be little more than 3%, up from less than 1.5% in 2020.
Furthermore, it would create job chances, as only the Sriperumbudur Foxconn facility employs around 18,000 people, more than 11,000 of whom are women. Wistron's workforce has grown from 2,000 before the epidemic to almost 9,000 now.