News
In 2023, Netflix will begin charging for password sharing.
Netflix has stated that it will soon start charging customers for sharing passwords, allowing them to access the same accounts with their friends and relatives. It will solve a security weakness that allows users to exchange passwords with others without restriction, even though Netflix's conditions state that they must reside in the same household.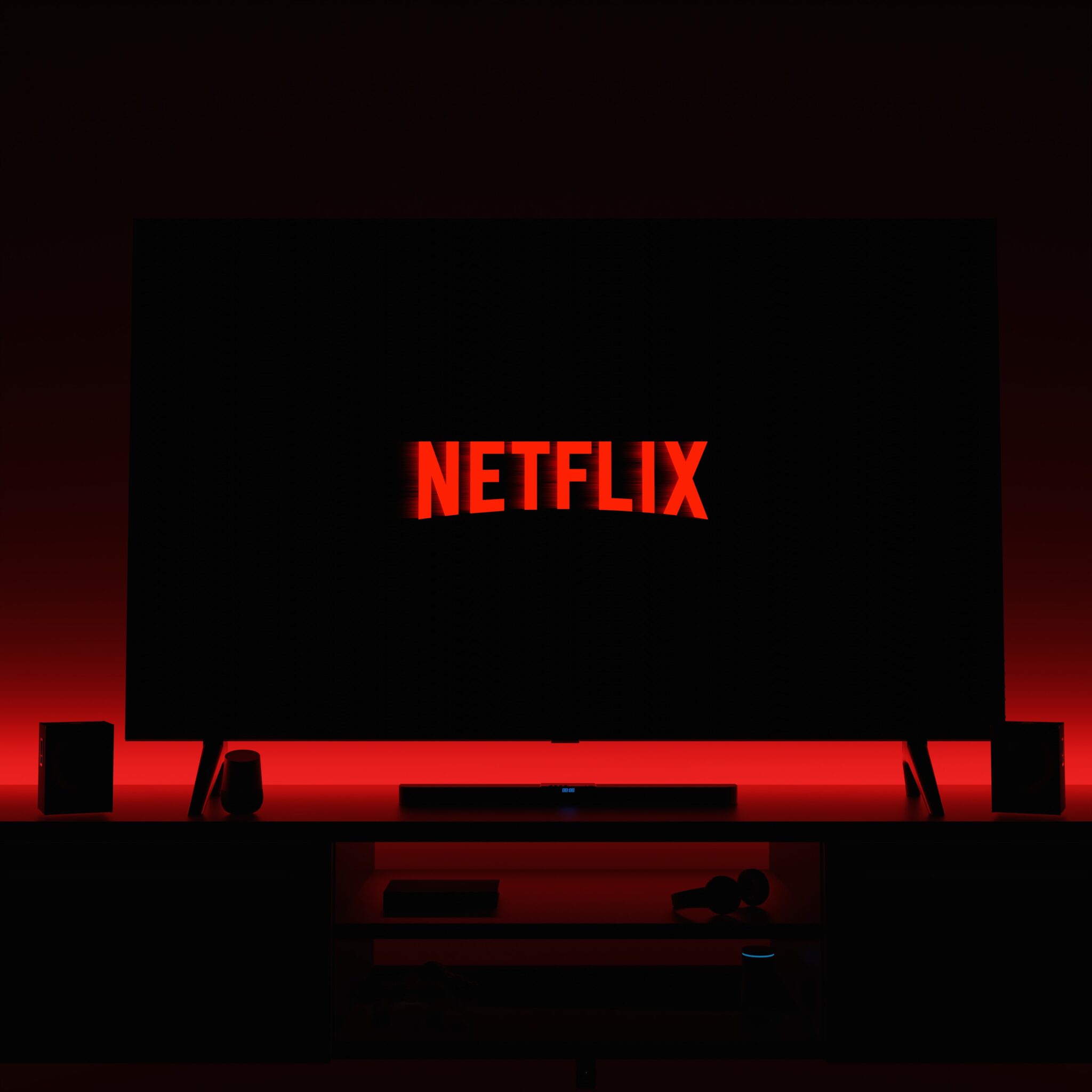 According to a 2019 research, it's believed that 100 million customers globally exchange their passwords, costing Netflix an estimated $192 million (£138 million) in lost income. With its Extra Members programme, Netflix claims to have taken a "thoughtful approach" to monetizing account sharing.
After a successful trial in Chile, Costa Rica, and Peru, where subscribers could add up to two additional profiles for an additional $2 to $3 (£1.53 to £2.30) per month each, the service will launch fully in early 2023.
In those nations, customers of the Standard package, which in the UK is priced at £10.99 per month, have the option of adding one more family. Customers can add two families to their Premium subscription ($15.99 in the UK). When the service launches in other nations, Netflix hasn't said if these restrictions will apply or what the prices will be in the UK.
Additionally, it has introduced the Profile Transfer tool, which enables you to view your history and watchlist while keeping your personalised recommendations when you open a new account.