News
GPU crypto mining is no longer profitable.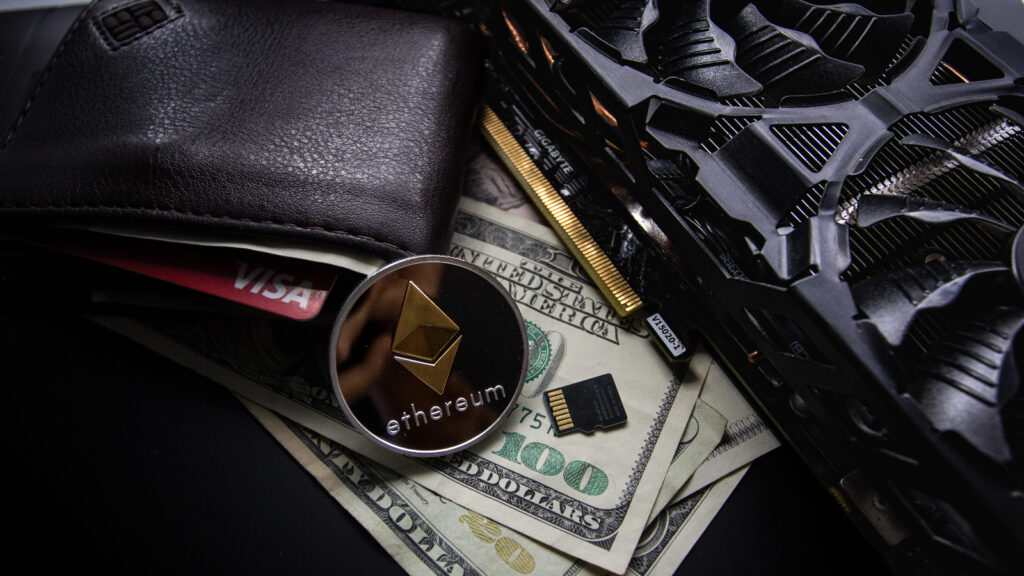 As energy prices go up and ETH falls, many miners feel that it is no longer economical to mine Ethereum, In the crypto land, things are not good, GPU mining profitability has been steadily decreasing over time. Bitcoin is at its lowest point in the past two years and is still falling. A crypto winter is coming, Brian Armstrong the CEO of Coinbase has said while laying off 18% of its employees.
Is GPU mining still profitable?
According to Cryptoslate, mining Ethereum has become unprofitable for the first time since 2020 as a result of the declining price of the cryptocurrency and rising energy costs. Basically, considering the cost of power, you won't profit at the current price of Ethereum, Profitability of cryptocurrency mining varies greatly by region.
To make a point, Miners will spend between $1.85 and $2.13 per day on energy using a single Nvidia 3090 overclocked to create 130mh/s. At the current pricing, the Ethereum reward for the same GPU is only (0.001625 ETH) $2.03. Therefore, any miner spending more than $0.245 for energy is also spending more just for electricity than the value of Ethereum being mined. Now, buying Ethereum instead of using the mining setup is more cost-effective.
Small-scale miners are most affected by this; large mining farms with commercial or industrial energy contracts are not included. However, the main message that buying coins rather than trying to mine them is better for you. by switching to mine other cryptocurrencies like Ravencoin or Ethereum Classic, some miners are expecting to make more money.
It is tougher to turn a profit the more miners who swarm to a currency. But cryptocurrency encourages hope, and miners are developing the case for why their businesses will endure. Mikel-Angelo Chalfoun, 30, pays $9,000 annually for a facility in Dubai to hold and power his 76 graphics cards. He asserts that by charging more, he would be able to outcompete miners. "I am excellent, I will never mine at a loss," he asserts, "no matter how cheap cryptocurrency will get, no matter how severe the crypto winter will be."
Gamers delighted as GPU prices are lower as a result of the crypto winter.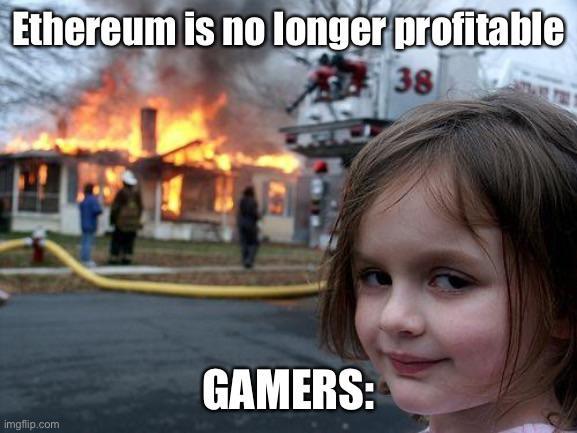 The GPU market is now seeing some relief as a result of declining cryptocurrency prices and mining profitability. The most popular cryptocurrency to mine with consumer-grade GPUs has consistently been Ethereum, the second-largest cryptocurrency after Bitcoin. Ethereum's value has fallen by more than 70% since the year's beginning, from over $3,600 to just over $1,900.