Reviews
Google pixel 6a is it worth buying?
The Google Pixel 6a, which launched nine months after the rest of the Pixel 6 family, is marketed as a more cheap alternative to the original phone than as a true upgrade. With addition to its affordable pricing, the 6a has a few other benefits. With a smaller frame and a lighter weight of just 179g, the 6a is easier to hold in one hand.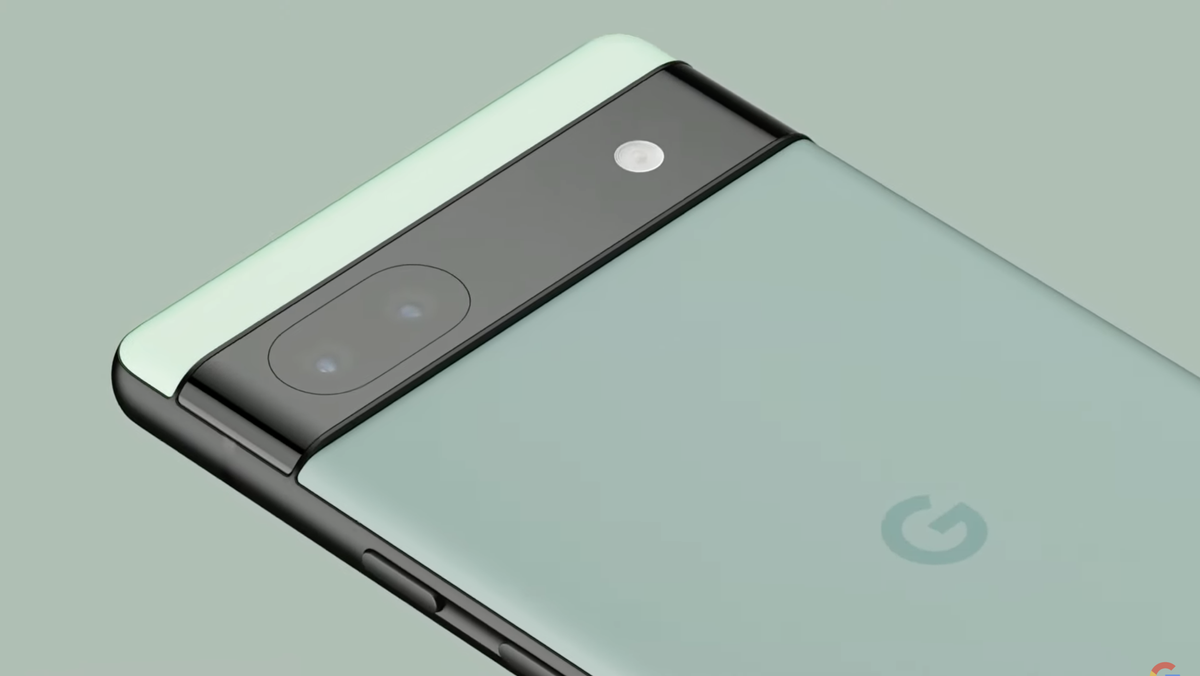 Even though it's less likely to break when dropped, the plastic back of the 6a seems less premium than the glass of its siblings. A headphone jack socket is also missing from the phone, which is unfortunate because the  5a was known for having one. The screen employs the same 1,080 x 2,400 resolution but a regular 60Hz refresh rate as opposed to the Pixel 6's 90Hz.
The back of the tale is similar. The Pixel 6a's primary camera only features a 12.2-megapixel sensor, which results in images with less clarity and detail when compared to the Pixel 6 and 6 Pro's 50-megapixel main cameras. There is also a 12-megapixel ultra-wide camera, although neither an optical nor telephoto zoom is available. The fact that Pixel phones run completely stock Android with no third-party modifications is one of its key selling features. The Pixel 6a is no different; it comes pre-installed with all the common Google apps, including Gmail, Photos, the Play Store, and Maps, but nothing else.
The one area where the Pixel 6a really struggles is with battery life. Even with energy conservation mode enabled the entire time, I discovered that the phone frequently struggled to last a full day of ordinary use. Gaming with extreme detail, shooting videos, and similar activities will shorten life. Not only is this disappointing, but it's also puzzling. The battery of the 6a has a 4,410mAh capacity, which is fairly similar to that of the Pixel 6 and comfortably lasted me through a full day of use. That implies that the 6a's battery life may be increased through software optimization in the future. However, don't count on it. The Pixel 6a suffers from the underwhelming performance.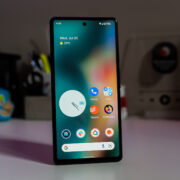 Google Pixel 6a
Pros
4K video recording with gyro-EIS and OIS support.

Corning Gorilla Glass 3 protection.

Latest Android 12 OS support.

5G and NFC enabled smartphone.
Cons
Default brightness and refresh rate screen.

No wireless or reverse charging support.

Average battery capacity.

Single RAM and storage option.

An optical zoom camera is missing.

Without a micro SD card slot.