News
Google is rolling out a new desktop UI for Stadia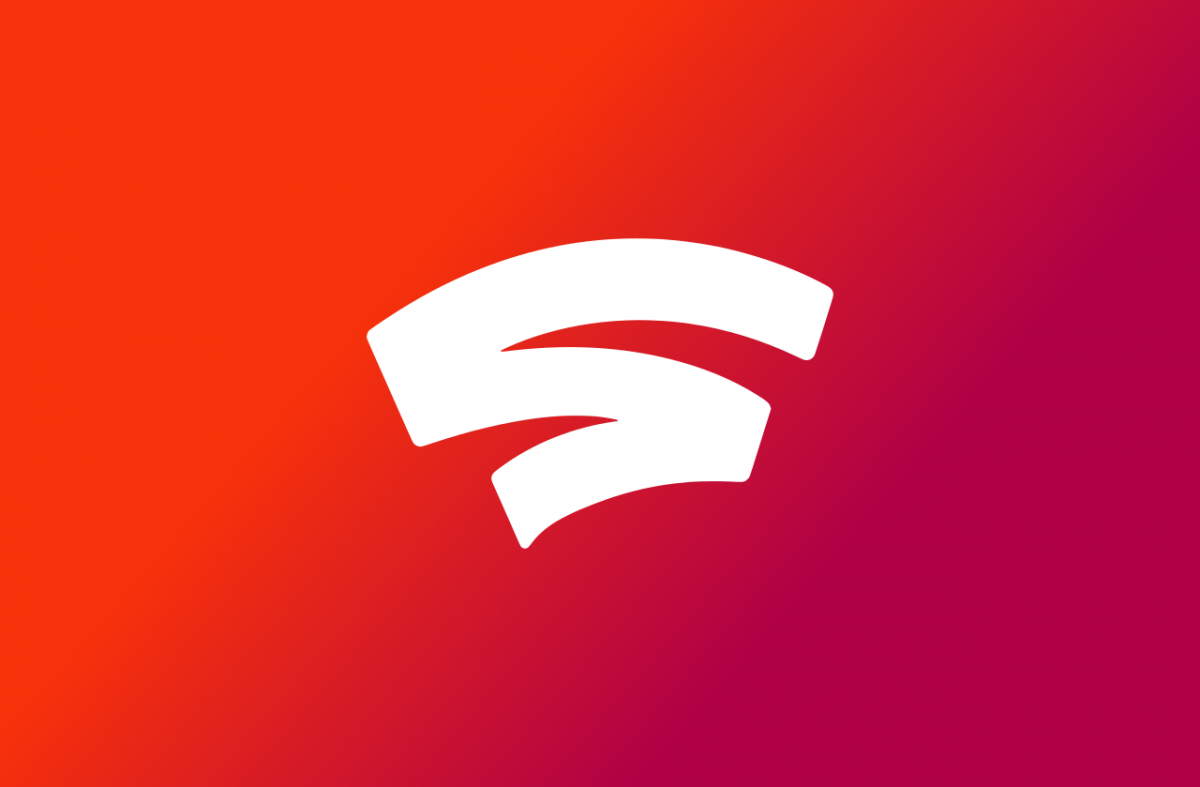 Google is rolling out a new desktop UI for Stadia
A representative of the Stadia community, Dan, confirmed the existence of the new desktop user interface after it was initially seen on the /r/Stadia subreddit. With a card-style layout and straightforward "Resume playing" buttons for recently played games, this update, which comes roughly six months after the Store pages underwent a redesign, makes it even simpler to start playing your games.
The new Stadia UI has a large "Game on" banner instead of a large thumbnail for your most recent game(s), allowing you to "resume playing or discover new games and players to play with." Selected games in your account may appear here prompting you to play with public open parties with the quick ability to join parties and jump in.
However, the "Your library" tab has not been changed and is still accessible inside the updated section. On Stadia Home, Google has also included a 'Get to know Stadia' area that provides further information. It will appear in your in-game screenshots, recordings, and game states. Google could follow up with a new Android TV UI after this new desktop UI, but there hasn't been any official word on that as of yet.
This may be shown behind any in-game screenshots, recordings, or game states. These are only fast knowledge panels that provide you with a quick overview of the platform, its advantages, disadvantages, and a lot more.