EaseUS Todo Backup Home – When was the last time you backed up your PC? We're not just talking about your photos, spreadsheets, and documents, but every piece of data stored on each of your drives. In this digital age, where we increasingly conduct our lives through a keyboard and screen, ensuring you maintain a comprehensive and regularly updated backup has never been more crucial. If possible, having two or even three backups is advisable.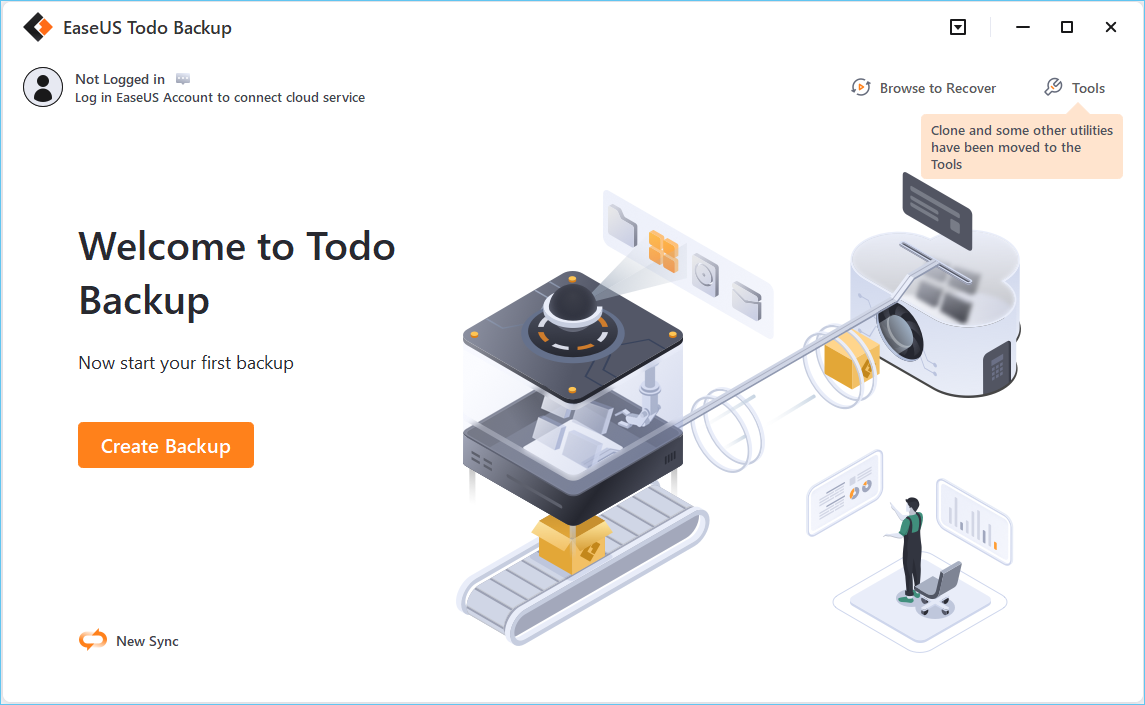 One of these backups should consist of a data archive containing the files and folders you rely on every day. The other should be a comprehensive copy of your entire system, including Windows, applications, and preferences. This full system backup serves as a safety net, allowing you to rebuild your system from scratch in case of a catastrophic failure, such as a hard disk crash, or even to regain control if your system is hijacked by ransomware.
That's why we're offering every reader a one-year license for EaseUS TodoBackup Home, a comprehensive backup and restore solution designed for personal use. With it, you can easily clone, upgrade, and transfer your system, and it provides an additional layer of protection against ransomware, giving you a full year of peace of mind.
TodoBackup Home allows you to secure everything on your PC, from individual files and file types to entire partitions or drives. It includes cloning tools for seamlessly moving your system from one drive to another. You can schedule backups and perform incremental updates to keep your archives as small and efficient as possible. Plus, you can create what are known as "hot backups," generating the archive while your system is running, ensuring minimal disruption to your workflow.
You have the flexibility to choose where you store your backups with EaseUS TodoBackup Home. It provides native support for various options, including network shared locations, USB drives, and the cloud. Storing backups in the cloud is particularly valuable because it aligns with the recommendation that at least one backup from any ongoing set should be kept off-site for added security.
Additionally, you can opt to store your backups in a dedicated and inaccessible partition on your hard disk, often referred to as a "security zone." This approach ensures that malware and ransomware won't be able to compromise your valuable archives, adding an extra layer of protection.
EaseUS TodoBackup Home also offers a robust set of recovery and restore tools. You can explore disk and partition backups to access individual files and folders easily. Furthermore, you have the option to create a WinPE-based recovery disk. This means that even if you can't boot into a full Windows environment, you can still access your backups. This feature is incredibly useful for tasks such as drive upgrades or recovering systems that have crashed.