Reviews
Best five gaming laptops 2022
Best gaming laptops
You can play your favourite games no matter where you are or what you are doing with the greatest gaming laptops available right now in a variety of sizes, designs, and price ranges, here are the best gaming laptops
lenovo legion 5/5i pro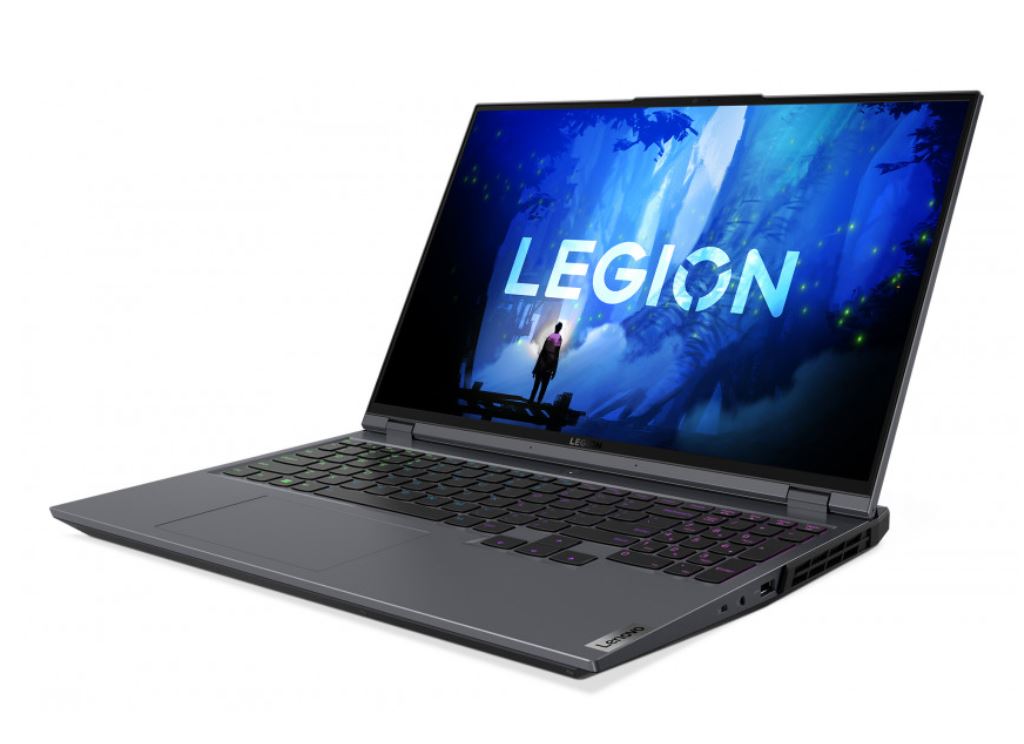 Lenovo's laptop is simply the finest gaming laptop for most users because it strikes the ideal combination between power, features, and cost. The large 16-inch 16:10 165Hz G-Sync display, which is great for business and gaming and fits into a 15-inch chassis, is the major draw. Additionally, it boasts improved internal cooling and four-zone KGB lighting, and RAM and storage upgrades are quite simple.
RAZER BLADE 15 – 17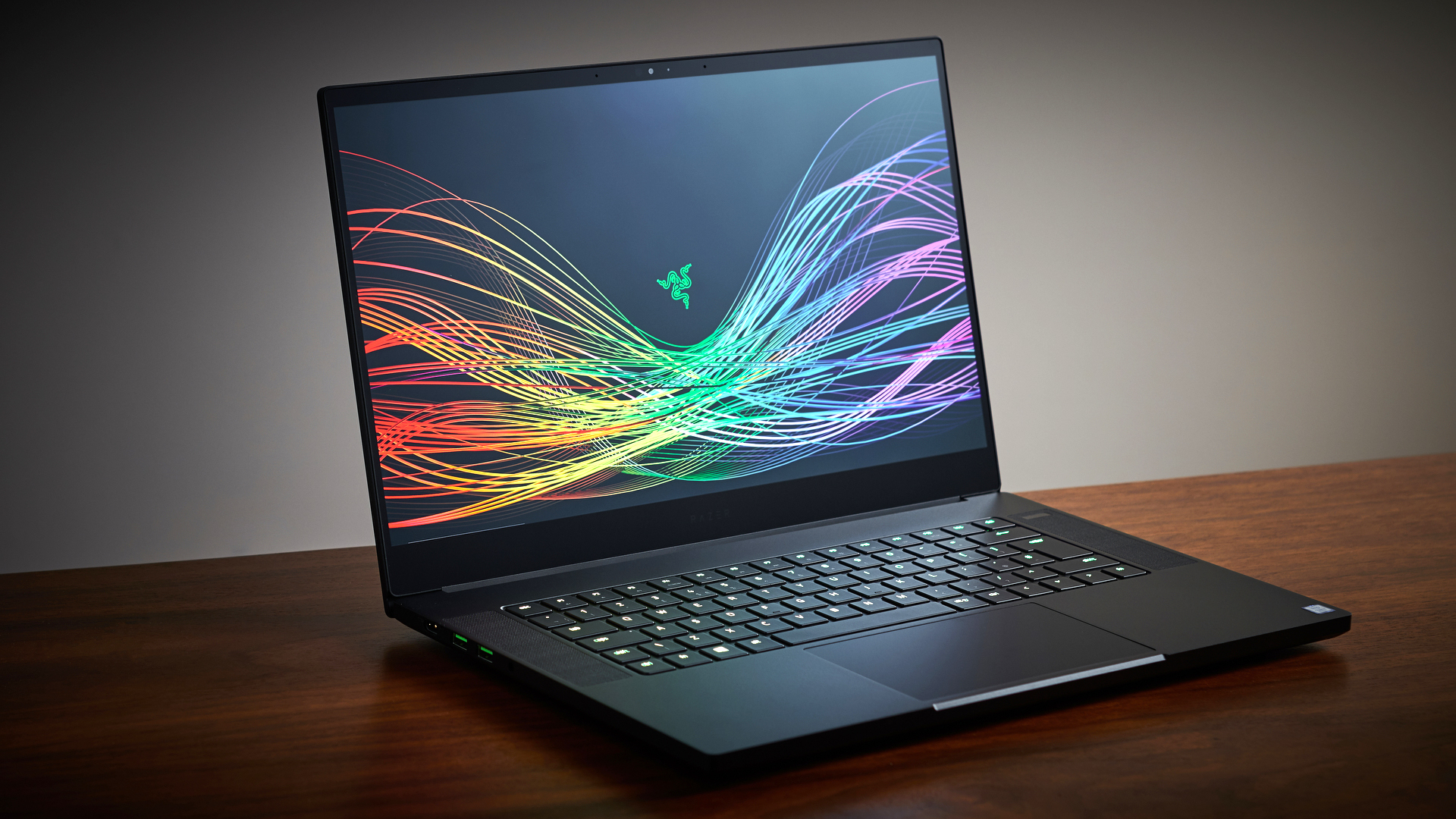 Thanks to their stunning CNC-milled aluminium chassis and light 2.2kg body (on the 15-inch model, at least), Razer's gaming laptops are still the slimmest available. The most recent versions include Intel's 12th Gen CPUs, however if you can locate the 11th Gen ones on sale, it could be worthwhile to consider them. This is due to the fact that Razer laptops aren't inexpensive. From $3,749
The ROG Zephyrus G14 is the small and light model to choose if you want a gaming laptop without all the heft that involves. It still has plenty of features, including a large screen with a 16:10 aspect ratio, a 120Hz refresh rate, and a powerful AMD Ryzen 6900HS processor. In actuality, the RX 6800S or RX 6700S GPU choices make it an all-AMD system.
ACER PREDATOR HELIOS 300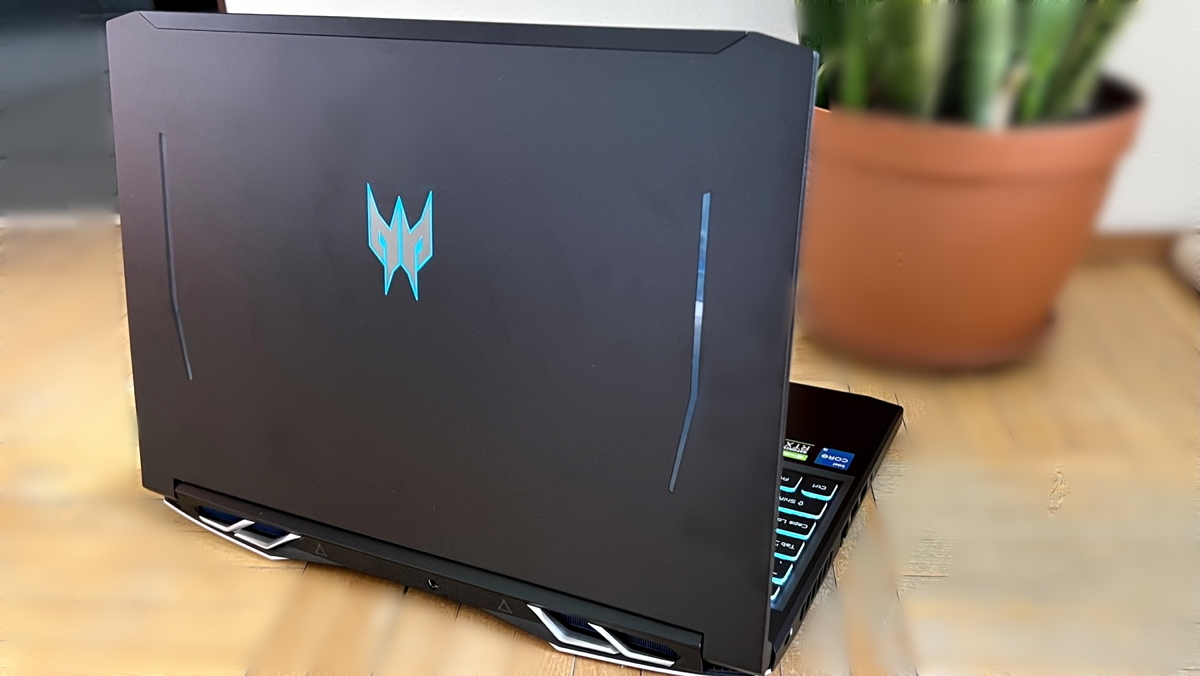 The 15-inch Predator Helios 300 offers high-end 1080p gaming at a reasonable price with a $1,500 retail price. With an RTX 3060 GPU, Intel 12th-generation CPU, and 144Hz screen, it has everything that the majority of gamers require. Additionally, it offers a one-touch overclocking capability for when you require the highest level of performance and is rather thin and light.
HP VICTUS
HP's Victus range is a fantastic place to start if you're searching for a reasonably priced gaming laptop. They retain niceties like a 16-inch monitor while saving money with basic but effective hardware like a Ryzen 7 processor, RTX 3050 Ti GPU, and 16GB of RAM. Additionally, they have a very modern appearance that makes them stand out from the majority of gaming laptops.